Preschool & Child Care Center Serving Portland, OR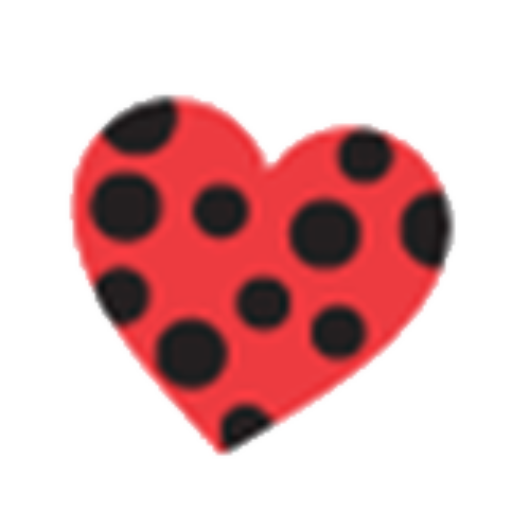 "We succeed only when we exceed the expectations of our parents and children."
– Angela Benson
Hello! We're Corey and Angela, the never-give-up, dynamic owners of Ladybugs Academy.
Ladybugs Academy has been a thriving business for the past 4 years under the leadership of owner Angela Benson, who boasts more than 20 years of experience in the childcare industry. She started at Albina Head Start as a Teacher's Assistant, moved to various locations around the Portland metro area, and started her own child care business in 2017. A loving mother of 4 children, Angela is certified in Infant/Child First Aid and CPR and has completed extensive training in early education at Mount Hood Community College. She also participates in a child care provider's network, which provides resources and support for in-home and center-based child care services
Corey Davis (co-owner) started his journey with the academy in November 2018. He lends his expertise to the website, financials, systems, and maintains the landscape. With a Bachelors's degree in computer science, he has worked for 6 years as a Salesforce Support Engineer, which gives him the flexibility to handle his workload efficiently. His passion for kids and the desire to give back is what drives him to create a safe, fun learning environment for our upcoming leaders.
We look forward to meeting you and your family.
Angela Benson & Corey Davis
A Culture Of Excellence Driven By Our Core Values:
A Culture Of Excellence Driven By Our Core Values:
We Don't Mould Your Child, We Reveal Them!