Preschool & Child Care Center Serving Portland, OR
Our centers operating hours are currently 6am-6pm. We will only extend our hours with enough enrollment and interest.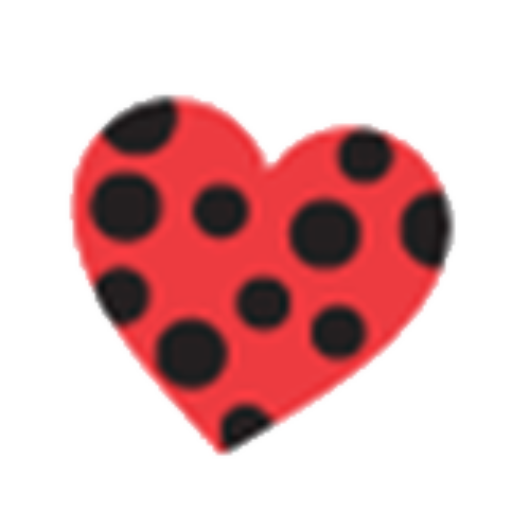 Safe Sanitization With ZONO© Technology
Using child-safe, non-toxic ozone technology, the ZONO© cabinet thoroughly sanitizes all your child's toys, games, supplies, and materials. Plus, our cleaning team keeps classrooms spotless and sparkling to safeguard everyone's healthy.
A Brand-New Center Built For Purpose
Designed with kids in mind, the academy has everything your child needs to thrive, learn, and reach their full potential. Child-sized furniture and bathrooms and bright, fully equipped classrooms promise happy days filled with play.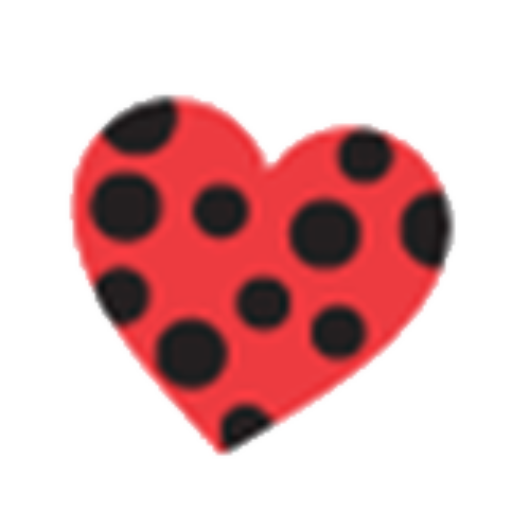 A Green Building For Bright Futures
Located inside a "green building," your child's academy benefits from eco-friendly construction techniques. Non-toxic, ethical, and sustainable materials, efficient energy use, and waste disposal combine to create a safe, positive environment.
Central, Convenient And Near Everything You Need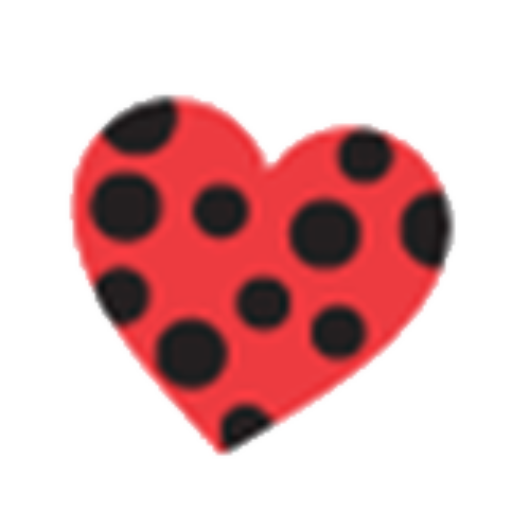 Enjoy easy access to child care on one of northeast Portland's main streets. Schools, parks, hospitals, and stores are all nearby to make your errands easy, and our "drive-up-and-pick-up" service means you never have to find somewhere to park.
Space For Active Play Builds Healthy Bodies
Your child climbs and clambers in a purpose-built indoor gym, building balance, coordination, and physical confidence. Regular trips to Irving Park (just one block away) mean lots of running and fun in the fresh air too.
Keyless Entrances For Enhanced Security
High-tech fob-activated doors ensure that only authorized personnel can enter the academy for your peace of mind. Security cameras keep watch, and teachers have CPR certifications to ensure complete safety.
We proudly welcome families using state subsidies.
We Don't Mould Your Child, We Reveal Them!