Preschool | 4 - 5 years | Serving Portland, OR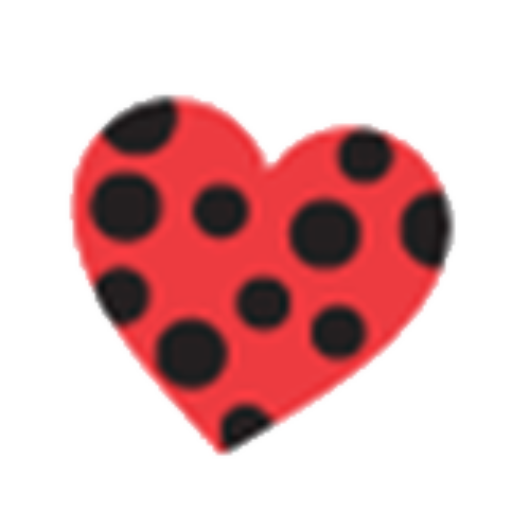 Play-Based Learning Leads To Kindergarten-Readiness
Hands-on, interactive activities, games, and projects inspire your child's natural curiosity. Through explorative play, songs, stories, and more, they build a solid foundation of literacy and numeracy skills that will serve them moving forward.
Trusted Techniques Build Growing Self-Confidence
In a warm, loving environment, your child develops social-emotional skills that help them navigate the world. Teachers demonstrate and guide positive behavior, communication, sharing, and kindness, and kids catch on fast.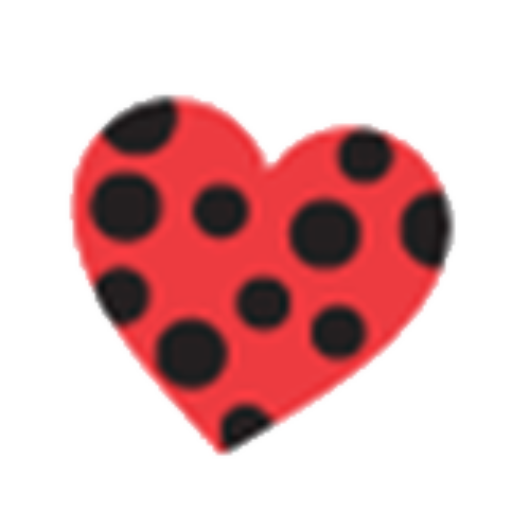 We Don't Mould Them, We Reveal Them
Your child gets lots of individualized attention from supportive teachers dedicated to their success. Our expert team guides your little learner to reach their potential and become who they are.
Diverse Enrichments For A Well-Rounded Experience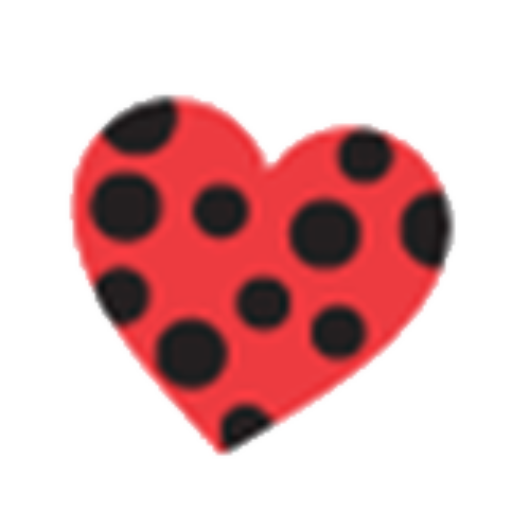 From cooking class and yoga to science experiments and gardening, your child explores new passions and builds extra skills that will support a successful transition to kindergarten.
Healthy Food Included At No Extra Cost To You
Children love sharing their nutritious breakfasts and lunches with their friends family-style, and after-school attendees stay energized with snacks and dinner after 5 pm. Our USDA-approved meals are all included in the cost of tuition.
Strict Security Measures Will Keep Your Child Safe
Restricted-access entrances, internal-use security cameras, and CPR-certified teachers work together to protect your child. Safety is our top priority, and you can rest assured your little one is in good hands.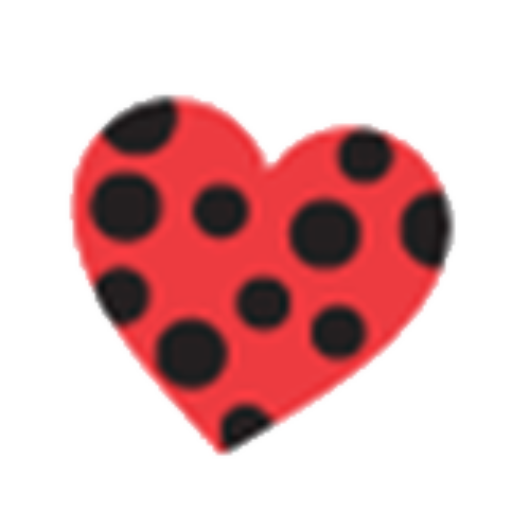 Daily Photos, Videos & Updates Via Brightwheel™
Stay in the loop with all your child's achievements and accomplishments with regular updates from their teacher on the convenient parent app. Brightwheel™ makes you feel like you're right there, making those discoveries together.
Frequently asked questions
Hear What Parents Have To Say...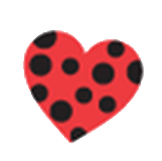 "Ladybugs Daycare is amazing!"
My daughter always comes home happy and the environment is so cute ❤️ I know she is safe and has lots of fun. Angie is great
- Alexis Whitney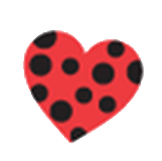 "Hands down one of the best family owned daycares in the Portland area"
Very clean, friendly, and flexible. I'd recommend their facility to anyone.
- Sunshine Calhoun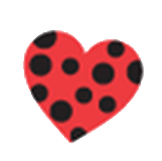 "Ladybugs is an amazing family ran daycare"
My son is the most important person in my life and I wouldn't trust him with anyone but the best. He's learned so much in the past few months that he's been there. Can't wait to see what he'll learn next!
- Danielle Roper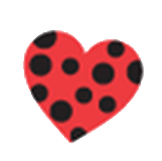 "Ladybugs Childcare is a loving, safe, warm facility that takes care of your children"
They have become like family. The home is clean and the children are growing. Proud to be apart of the ladybugs childcare community.
- Ashley Berry
We Don't Mould Your Child, We Reveal Them!