Before and after | 6 - 12 years | Serving Portland, OR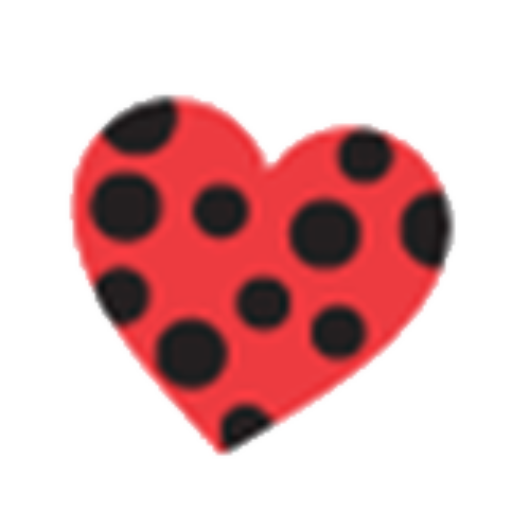 Support With Homework Keeps Kids On Track
Your school-ager gets an edge with help on-hand for tricky tasks or extra explanations. With dedicated time and space to take care of assignments and projects and help when they need it, they stay on top.
Nurturing Support From Experienced Teachers
Even outside school, your child is in capable hands with a team of passionate educators dedicated to their success. Our teachers are committed to helping your child reach and exceed their potential.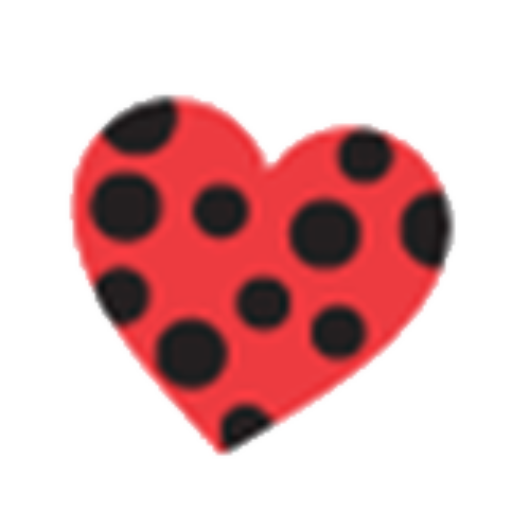 Emotional Development For Smooth Transitions
As they move through their learning journey, kids encounter lots of changes and big emotions. Trust our team of sensitive teachers to offer support and guidance at every turn to help them build confidence and independence.
Healthy Meals Included At No Additional Cost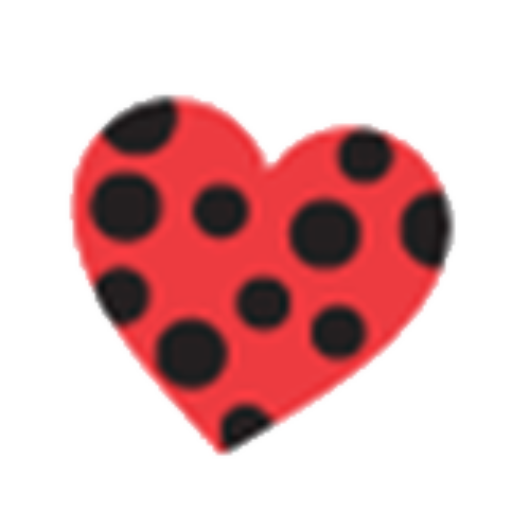 Before-school students share a nutritious breakfast to start the day right. Healthy snacks are on-hand when after-schoolers arrive, and those who stay after 5 pm enjoy a hearty dinner together.
Firm Friendships For Strong Social Skills
Your child enjoys before- and after-school fun with their pals and builds lasting friendships in a fun-filled environment. More friends mean greater social skills and improved confidence.
Plenty Of Play To Burn Off Steam
Out on the basketball court or in the indoor gym, your child runs, jumps, climbs, and gets the wiggles out before or after a long day at school. Active play helps to release tension and calm the mind.
Frequently asked questions
Hear What Parents Have To Say...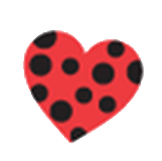 "Ladybugs Daycare is amazing!"
My daughter always comes home happy and the environment is so cute ❤️ I know she is safe and has lots of fun. Angie is great
- Alexis Whitney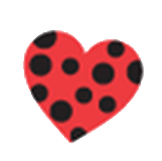 "Hands down one of the best family owned daycares in the Portland area"
Very clean, friendly, and flexible. I'd recommend their facility to anyone.
- Sunshine Calhoun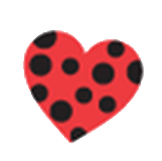 "Ladybugs is an amazing family ran daycare"
My son is the most important person in my life and I wouldn't trust him with anyone but the best. He's learned so much in the past few months that he's been there. Can't wait to see what he'll learn next!
- Danielle Roper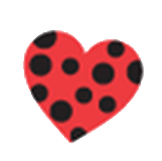 "Ladybugs Childcare is a loving, safe, warm facility that takes care of your children"
They have become like family. The home is clean and the children are growing. Proud to be apart of the ladybugs childcare community.
- Ashley Berry
We Don't Mould Your Child, We Reveal Them!