Infants | 6 weeks - 24 months | Serving Portland, OR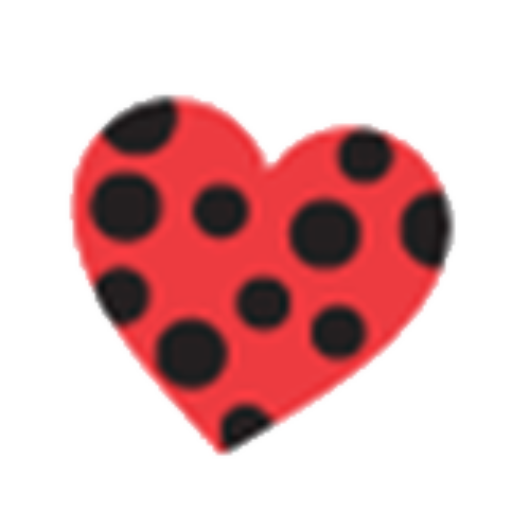 Full- And Part-Time Care To Suit You
Choose child care that works with your schedule and lifestyle, with flexible options designed to cater to you. Select part-time days and hours, or place your baby in our capable hands full-time.
Matching Routines Make Babies Feel At Home
Work with us to create a feeding and napping schedule that slots into your little one's home habits so they feel safe, secure, and comfortable. When babies are happy, parents feel more relaxed!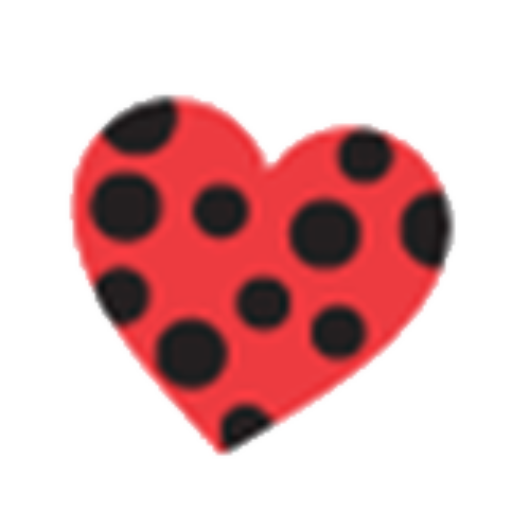 Strict Security Measures For Your Peace Of Mind
Rest assured your precious infant is in safe hands. Restricted-access entrances ensure the only people on-site have access, internal-use cameras keep watch, and all staff members have a CPR certification.
Separated Spaces For Peaceful Nap Times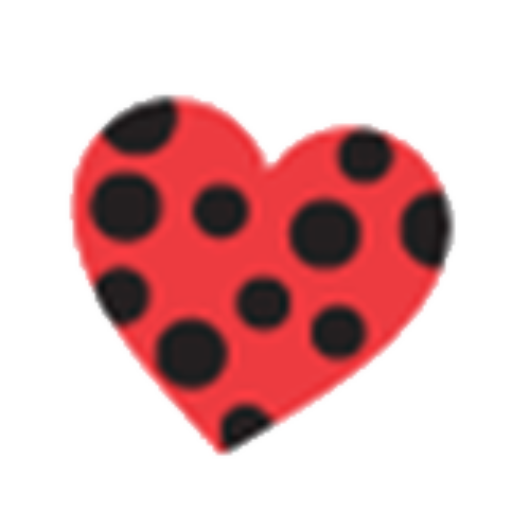 With specific rooms dedicated to napping and playing, your baby settles into their daily activities without fuss. They giggle, explore, and interact in the playroom and, when it's time to enter the nap room, they feel calm and peaceful.
Attentive Teachers Love Each Individual
Passionate staff members spend quality time, one-on-one time with your baby every day to build a trusting bond. With consistency and familiarity, your little one feels, comfortable and their teachers understand what they need.
Colorful, Fun Early Learning Through Play
Every day promises fun and discovery in a vibrant, multi-sensory environment. Your baby starts to explore colors, numbers, and shapes through hands-on games. They sing songs and look at books for a gentle introduction to learning.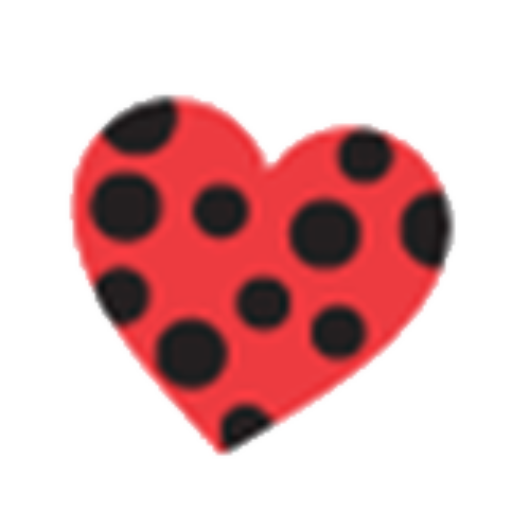 Daily Fresh Air For Healthy Growth
Your little one enjoys the chance to get outdoors every day to build a connection with nature. Crawling in the grassy garden at our cozy home-from-home or walks in the stroller to nearby Irving Park ensures fresh air for healthy development.
Never Miss A Moment With An Easy App
Your baby's teachers use Brightwheel™ to send you adorable pictures, videos, and any important information every day. The convenient app puts every precious moment right at your fingertips.
Frequently asked questions
Hear What Parents Have To Say...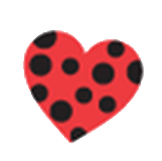 "Ladybugs Daycare is amazing!"
My daughter always comes home happy and the environment is so cute ❤️ I know she is safe and has lots of fun. Angie is great
- Alexis Whitney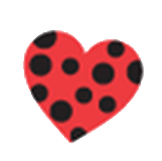 "Hands down one of the best family owned daycares in the Portland area"
Very clean, friendly, and flexible. I'd recommend their facility to anyone.
- Sunshine Calhoun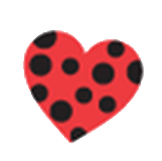 "Ladybugs is an amazing family ran daycare"
My son is the most important person in my life and I wouldn't trust him with anyone but the best. He's learned so much in the past few months that he's been there. Can't wait to see what he'll learn next!
- Danielle Roper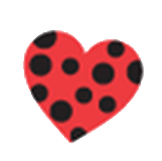 "Ladybugs Childcare is a loving, safe, warm facility that takes care of your children"
They have become like family. The home is clean and the children are growing. Proud to be apart of the ladybugs childcare community.
- Ashley Berry
We Don't Mould Your Child, We Reveal Them!