Preschool & Child Care Center Serving Portland, OR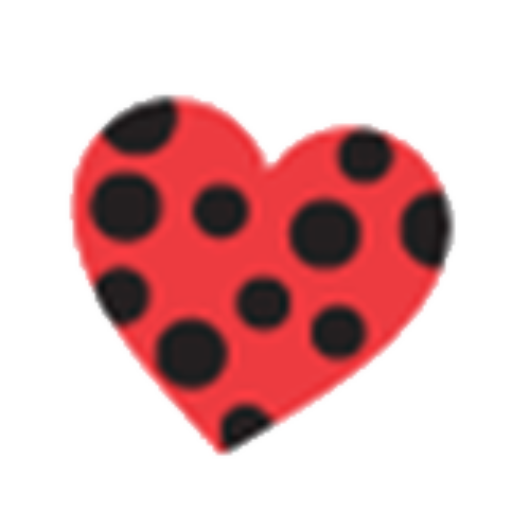 Safe Sanitization With ZONO© Technology
All your child's toys, supplies, and materials go in the ZONO© sanitization cabinet, where safe, non-toxic ozone technology kills germs and viruses to keep everything safe for your child.
Regular Handwashing Eliminates Viruses
On arrival, before and after eating and using the bathroom, and other times throughout the day, your child washes their hands with soap and warm water. Teachers model good habits, children follow suit, and we keep germs under control.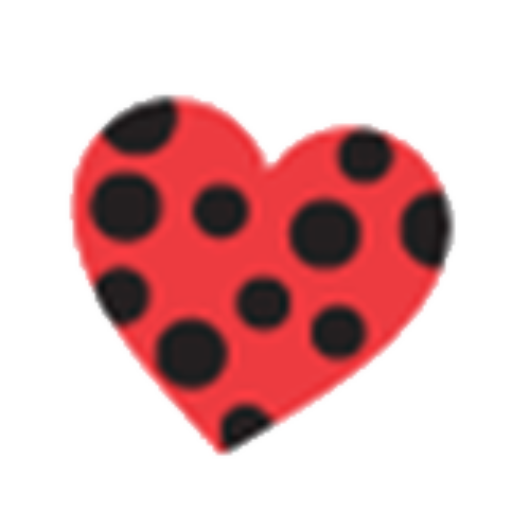 Temperature Checks Help Us Keep Track
Everyone who steps on-site, including kids, parents, staff, and vendors, undergoes a quick temperature screening to check for signs of fever. It's another way to make sure our community stays safe and healthy.
Socially Distanced School Runs Reduce Any Risk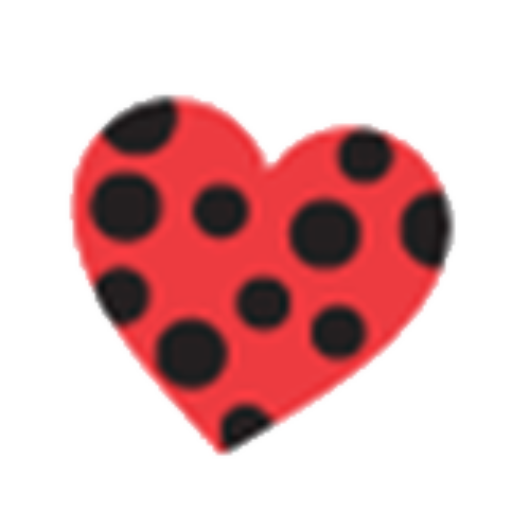 Parents maintain a safe physical distance when dropping off and picking up their kids to limit the mixing of households and reduce the risk of any harmful viruses spreading among our families.
Smaller Class Sizes Prevent The Spread
Your child learns, plays, and grows in small groups for lots of personal attention, plus a more limited risk of virus transmission. Less contact outside their peer-group bubble means a safer space for everyone.