Toddlers | 2 - 4 years | Serving Portland, OR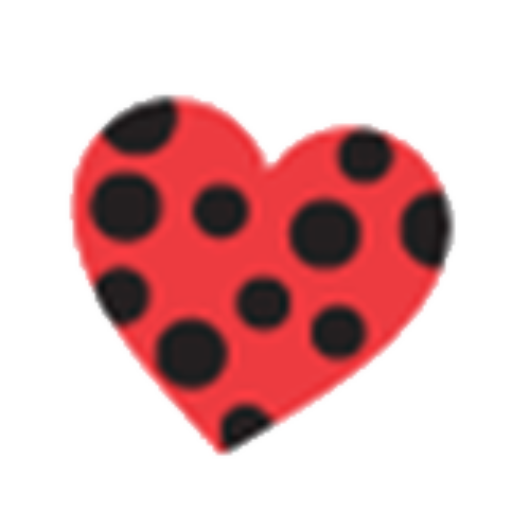 Personalized Learning Lets Uniqueness Shine
Your child gets lots of individualized attention from teachers who understand and care for them. They tailor activities to suit each child's learning style, so little ones can achieve their potential and reveal their character at their own pace.
Social-Emotional Skills For Positive Relationships
With gentle guidance and trusted techniques, including Love & Logic, teachers model empathy, sharing, and communication skills that help little ones manage their big emotions, relate to others, and build self-confidence.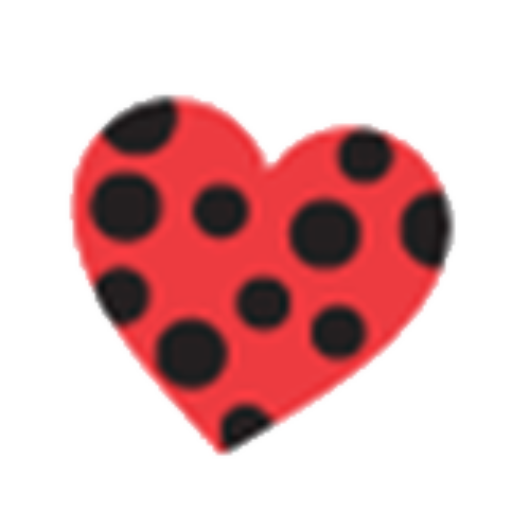 A Foundation Of Fun For A Love Of Learning
Your toddler looks forward to fun-filled days packed with activities from arts and crafts to interactive circle time, where they share stories and songs. A play-based approach appeals to their natural curiosity for a lifelong love of discovery.
Partnering With You For Potty Training Success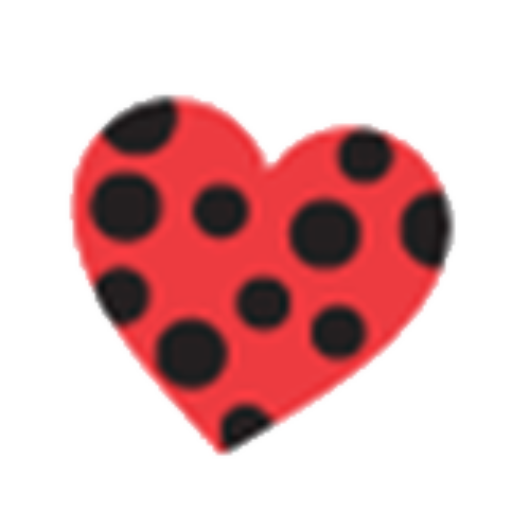 Work with us to guide your toddler through the potty training process at a comfortable pace. With expertise and support on all sides, your child feels secure, encouraged, and confident to take on the potty!
Cooking & Yoga At No Extra Cost
Your child enjoys exciting, hands on activities for an enriching learning experience every day. Included in tuition, music, movement, yoga, cooking, and more offer a chance to build new skills and get creative.
They Stay Active For Healthy Development
Dancing, clambering, and exploring all contribute to your child's physical development and lots of chances for indoor and outdoor active play ensure their gross motor skills grow at a healthy pace.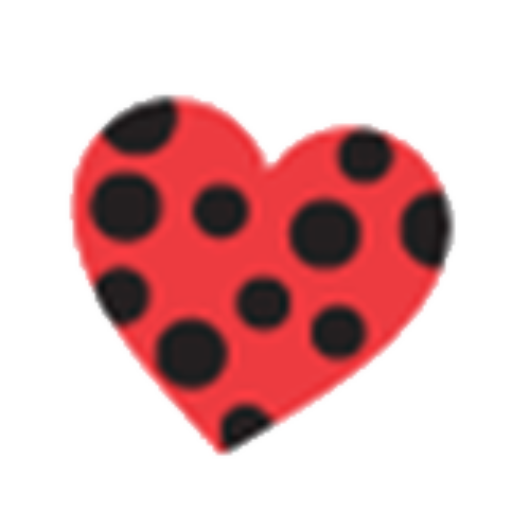 Tasty, Nutritious Food Is Included In Tuition
Don't worry about packing meals; your child enjoys a health breakfast and lunch prepared on-site. A gentle introduction to nourishing, delicious ingredients and family-style dining lays a healthy foundation for eating habits.
Safety Measures To Protect Your Child
In the hands of CPR-certifed teachers, your child learns and plays in a secure environment, protected by restricted-access entrances and internal-use cameras, so you can enjoy peace of mind.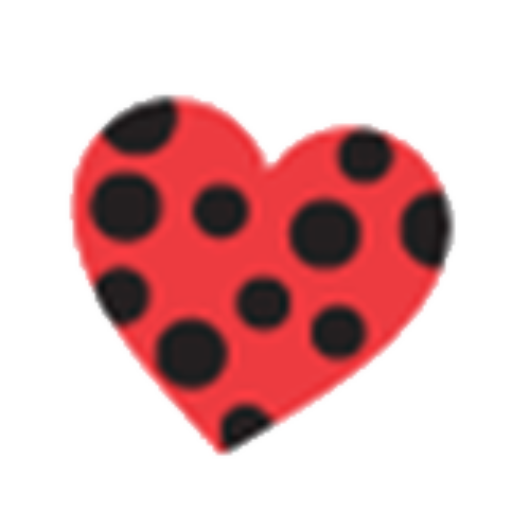 Daily Updates Via Your Brightwheel™ App
Look forward to photos and videos of all the fun activities your toddler takes part in every day. Their teachers keep you updated via the easy-to-use app, so you stay in the loop on all the latest news.
Frequently asked questions
Hear What Parents Have To Say...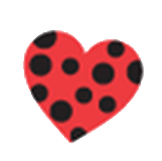 "Ladybugs Daycare is amazing!"
My daughter always comes home happy and the environment is so cute ❤️ I know she is safe and has lots of fun. Angie is great
- Alexis Whitney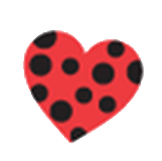 "Hands down one of the best family owned daycares in the Portland area"
Very clean, friendly, and flexible. I'd recommend their facility to anyone.
- Sunshine Calhoun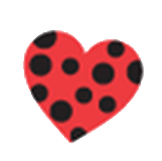 "Ladybugs is an amazing family ran daycare"
My son is the most important person in my life and I wouldn't trust him with anyone but the best. He's learned so much in the past few months that he's been there. Can't wait to see what he'll learn next!
- Danielle Roper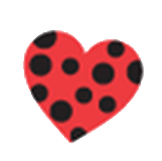 "Ladybugs Childcare is a loving, safe, warm facility that takes care of your children"
They have become like family. The home is clean and the children are growing. Proud to be apart of the ladybugs childcare community.
- Ashley Berry
We Don't Mould Your Child, We Reveal Them!