Preschool & Child Care Center Serving Portland, OR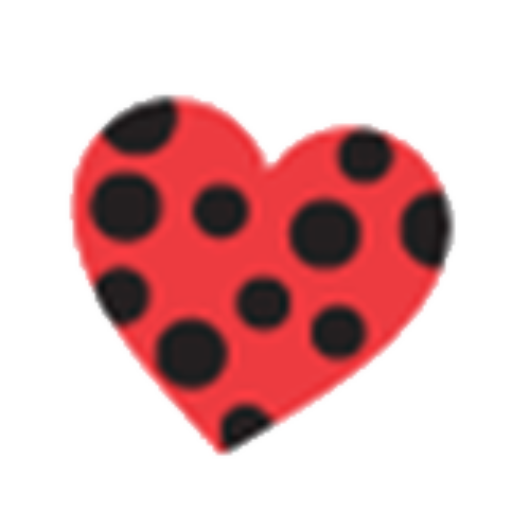 Meet The Owners Who Are Ready To Welcome You Now
With 4 kids and 20 years of child care experience, founder Angela Benson understands the lifelong impact of high-quality care. She and co-owner Corey Davis are available to answer your questions and make you feel welcome.
Safety Measures Protect Your Child For Your Peace Of Mind
Across both locations, access controls, security cameras, and CPR-certified teachers ensure your child is safe and sound at all times. At MLK Boulevard, keyless fob-activated entrances add a layer of protection, so you can rest assured your child is safe.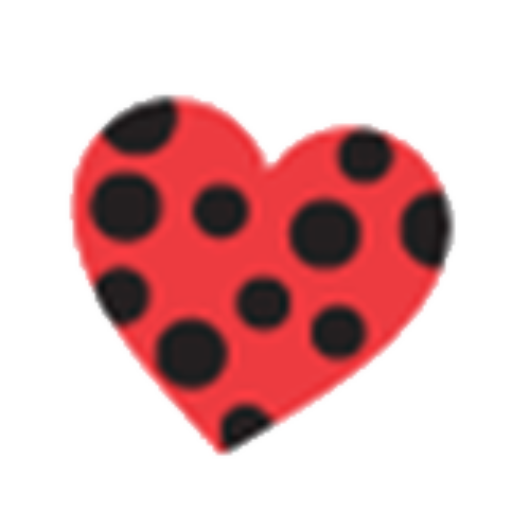 Flexible Options That Will Fit Your Schedule Perfectly
Choose full-time care or choose part-time hours that work with your schedule exactly. Working long hours or late shifts? Enjoy care until 11 pm at MLK so that you can be your best and feel confident your child is in good hands.
Individualized Lessons Prepare Them For School And For Life
Your child builds crucial academic and social skills as they play and explore. Attentive teachers tailor fun-filled activities to suit their learning style. We further tailor lessons by providing a culturally specific environment, to build their self-esteem and confidence.
Exciting Enrichments Activities Included In The Cost Of Tuition
There's something new to learn and discover every day with music, art, dance, and yoga all included at no extra cost. Diverse activities fill your child's learning journey to boost their development, creativity, and self-expression.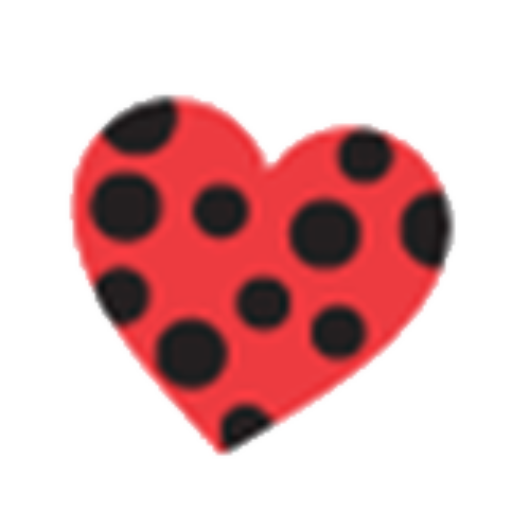 Kids Run, Bike, Play, & Build Strong Motor Skills
Your child gets daily fresh air on the basketball court and in the garden at our cozy home-from-home. At MLK, kids build their physical confidence in the purpose-built indoor gym and on regular outings to nearby Irving Park.
Home-Cooked, Family-Style Meals At No Extra Cost To You
Cooked to USDA standards and served family-style, nutritious breakfasts and lunches keep your child energized all day, and our after-school program includes tasty snacks and dinner after 5 pm. Your child builds positive eating habits as they play and learn.
Stay In Touch With Your Child's Day With Brightwheel™
Get daily photos, videos, news, and updates on your child's progress and activities delivered directly to your device. Their teachers use the easy-to-use Brightwheel™ app to keep you in the loop, so you never miss a milestone.
The Option Of Parents' Night Is A Chance For You To Relax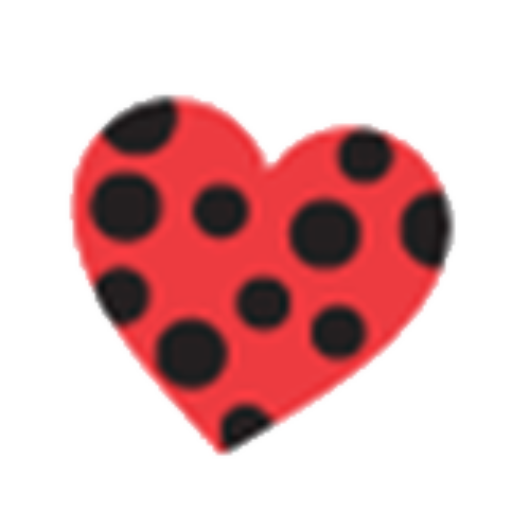 Every other month, take a night for yourself and enjoy a well-deserved break. Make reservations for a date night, spend time with friends, or simply enjoy a quiet evening, knowing your child is in good hands from 6 pm – 11 pm. Drop-in fees apply.
Make A Confident Choice With The Happy Family Guarantee
With our Happy Family Guarantee, you can take up to a month to get settled and feel 100% confident that your child is in the right place. If it's not the perfect fit, we'll refund a percentage of your tuition.
Get Up To
$100 Off

Your Tuition Fees When You Refer A Friend!
Enroll A Sibling And Get 25% Off
Frequently asked questions
Yes, We Proudly Support Families Who Qualify For Subsidy
Hear What Parents Have To Say...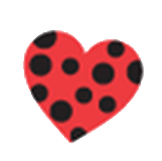 "Ladybugs Daycare is amazing!"
My daughter always comes home happy and the environment is so cute ❤️ I know she is safe and has lots of fun. Angie is great
- Alexis Whitney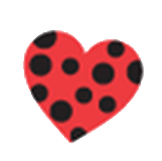 "Hands down one of the best family owned daycares in the Portland area"
Very clean, friendly, and flexible. I'd recommend their facility to anyone.
- Sunshine Calhoun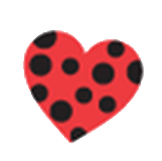 "Ladybugs is an amazing family ran daycare"
My son is the most important person in my life and I wouldn't trust him with anyone but the best. He's learned so much in the past few months that he's been there. Can't wait to see what he'll learn next!
- Danielle Roper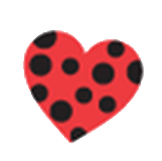 "Ladybugs Childcare is a loving, safe, warm facility that takes care of your children"
They have become like family. The home is clean and the children are growing. Proud to be apart of the ladybugs childcare community.
- Ashley Berry