Preschool & Child Care Center Serving Portland, OR
Our centers operating hours are currently 6am-6pm. We will only extend our hours with enough enrollment and interest.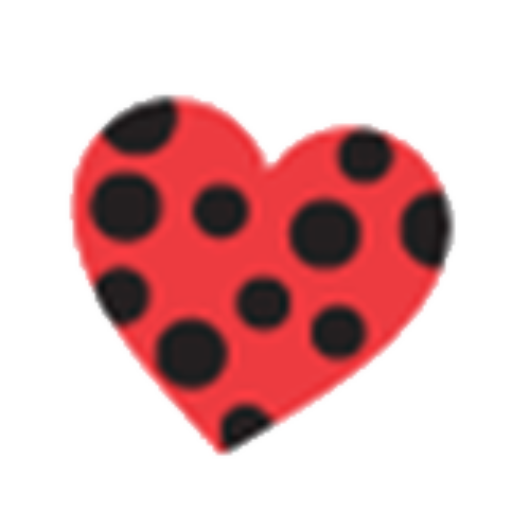 Children Thrive In A Home-Like Haven
In a tranquil residential neighborhood, your child spends happy days in a homey environment: they are safe, nurtured, and inspired. As they learn through play in their happy place, they build confidence and independence.
Conveniently Located For Everything You Need
Near to local bus lines and just a few minutes drive to Highway 205, your child care choice keeps commutes stress-free. Plus, with The Max, parks, and schools within easy reach, you can take care of errands and school runs with ease.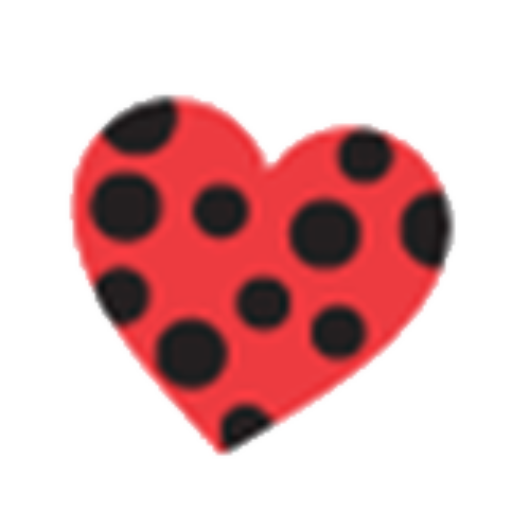 Outdoor On A Basketball Court & In A Green Garden
Your child connects with nature as they explore the beautiful garden and get lots of fresh air. Space to run and play with friends on the basketball court helps them develop their gross motor skills and physical strength.
Security Measures Keep Kids Safe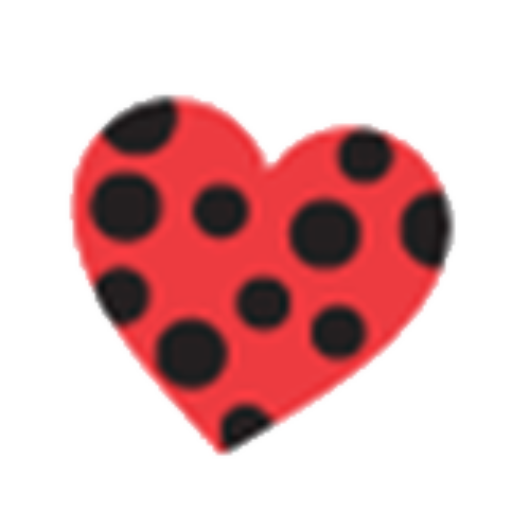 Every entrance features restricted access controls, all teachers have CPR certifications, and internal-use security cameras keep watch over your child so you can enjoy peace of mind that their safety is never an issue.
Strict Sanitization For Everyone's Health
A detail-oriented team uses child-safe, effective cleaning products to deep clean and sanitize all classrooms and materials throughout each day to eliminate germs, bacteria, and viruses and safeguard your child's health.
We Don't Mould Your Child, We Reveal Them!